The Executive Committee of the Bundesnotarkammer
The President officially represents the Bundesnotarkammer. In addition to the President, the Executive Committee consists of two Vice-Presidents and six other members.
Respectively, one of the Vice-Presidents must be a single-profession notary (Nurnotar) and the other must exercise the notarial profession as an additional office alongside their function as attorney (Anwaltsnotar). In total, the Executive Committee is formed by four single-profession notaries and three attorney-notaries.
At present, the following representatives are members of the Bundesnotarkammer's Executive Committee: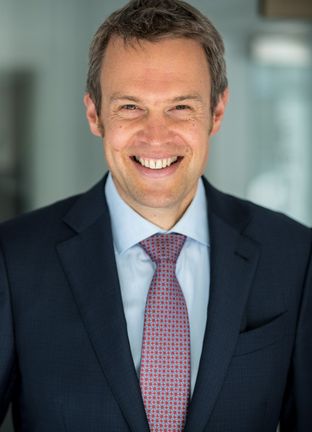 Professor Dr. Jens Bormann, LL.M. (Harvard)
Notary, Ratingen
Dr. Monika Beckmann-Petey
Attorney-notary, Bremen
Heiko Zier
Notary, Hamburg
Christian Auffenberg
Attorney-notary, Paderborn
Dr. Ulrich Haupt
Attorney-notary, Hannover
Dr. Michael Schröder
Attorney-notary, Westerstede
Dr. Karsten Schwipps
Notary, Dresden
Dr. Markus Sikora
Notary, Munich
Peter Wandel
Notary, Esslingen am Neckar